The Chicago Cubs welcome the Florida Marlins to town and hope to stop the madness.  A refresher on the series preview here at Bleacher Nation:
The idea is to hook you up with the bare minimum of what you need to know about every series this year. That way you can look like a genius, hardcore fan in front of all your friends, with minimum effort. Oh, and there will be pictures of hot chicks, too.
We're Going Streaking
The Cubs (10-10) just got they's ass handed to them in Arizona by an offense that had been one of the worst in baseball. That marks the team's third straight dropped series, and the Fish have always given them inordinate trouble. It's still early, but rumblings of concern abound. The Florida Marlins have been a surprise this year, out to a hot 13-8 start. It would be even better if they hadn't lost seven in a row – yes, seven of their eight total losses – last week. But they're back to their winnings ways, having taken their last two from the Mets.
Game Times and Broadcasts
Thursday, April 30 at 7:05 CT on WCIU.
Friday, May 1 at 1:20 CT on CSN.
Saturday, May 2 at 12:05 CT on CSN.
Sunday, May 3 at 1:20 CT on WGN
Expected Starters and Lineups
These lineups aren't always perfect, but they're usually close.
Cubs
Starters: Sean Marshall, Rich Harden, Ted Lilly, Carlos Zambrano
Lineup:
Soriano, LF
Theriot, SS
Fukudome, CF
Lee, 1B
Bradley, RF
Fontenot, 3B (Ramirez could be back, but could not)
Soto, C
Miles, 2B
Pitcher
Marlins
Starters: Chris Volstad, Graham Taylor, Anibal Sanchez, Ricky Nolasco
Lineups:
Emilio Bonifacio, 2B
Cameron Maybin, CF
Hanley Ramirez, SS (hurt hand, but expected back just in time for the Cubs. Swoot.)
Jorge Cantu, 1B
Jeremy Hermida, LF
Wes Helms, 3B
Ronny Paulino, C
Cody Ross, RF
Pitcher
Hot or Not and Whom to Watch
The entire Cubs offense hit a wall yesterday after exploding on Tuesday. How about spreading it out, eh guys?
The guys to watch: Geovany Soto, Derrek Lee, Milton Bradley, and Aramis Ramirez. Why? They are obviously integral cogs in the Cubs offense, and all are coming back/in the process of coming back (hopefully, in Ramirez's case) from injury. They all need to start hitting well for the Cubs to win.
For the Marlins, the guys to watch are… um… all those guys whose names are like, totally household staples.
But seriously, if Hanley Ramirez is back in the lineup and fully healthy, the Marlins lineup gets immensely better. And how about Jorge Cantu? The Rays and Reds discarded Cantu, but Florida is a team an inexpensive, high ceiling guy like Cantu can hang with. And it's paying off for both of them: Cantu leads the Marlins in average, homers, RBI, and so on, and so on.
Series She-View
And now the best part of the preview: if the teams were represented by beautiful women, who would they be, and what would the match up look like. I thought long and hard about who would represent the Cubs this year. Given the fact that she's thrown out the first pitch, sung the Seventh Inning Stretch, probably likes the Cubs – oh, and the fact that she is a level of hot commensurate with the Chicago Cubs' ability, I've chosen supermodel Marisa Miller. You're welcome.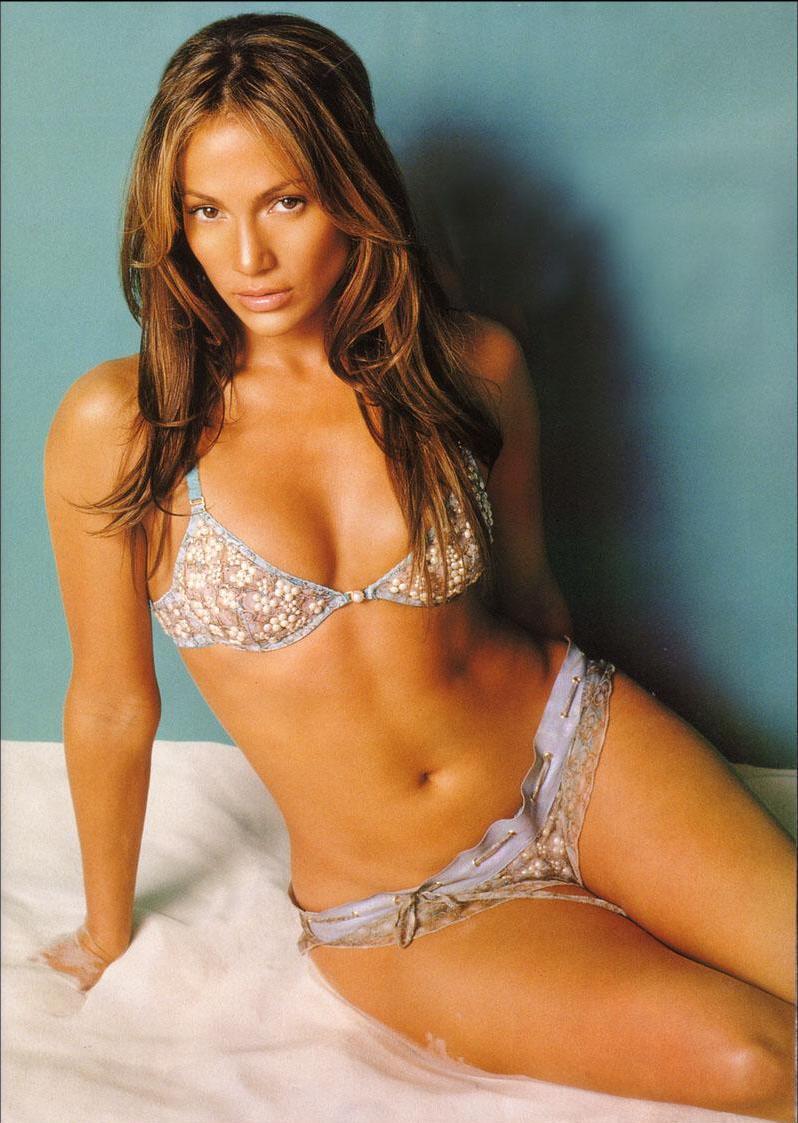 Choosing a representative for the Marlins was absolutely brutal. I mean, Miami? That's like the epicenter for super hot chicks. An obvious choice would be one of the many models that frequent Miami as part of their job.
But we're going to go with a local.
Yup, it's the original booty: Jenny from the Block, Jennifer Lopez (ew, did I actually just say Jenny from the Block?). Jennifer Lopez makes her home in Miami, and although she's had kids, she's probably still hot – and let's be real, it probably made her ass even bigger.
So we'll make this one a battle of the butts. Marisa Miller probably has the edge, despite Jennifer Lopez's excellent behind, because Miller's team – the Cubs – has been playing like ass.
VERSUS