Archive for October, 2011
---
ESPN's Buster Olney says Zambrano's declining performance may be an impediment to the Cubs moving the pitcher to the Marlins.
Commissioner Selig says if the two sides don't have an agreement in place by November 1, he'll make the decision.
---
For those itching, like me.
Deciding about the future of Ryan Dempster may be one of the more difficult decisions facing incoming President of Baseball Ops Theo Epstein and presumed GM Jed Hoyer.
Bush was out of the loop on the Epstein signing, Albert Pujols is going to get paid, DeMarlo Hale is a managerial candidate, Phil Rogers is a conspiracy nut, and Junior Lake is looking better and better.
New Cubs' President thanks his former organization, he'll probably be handling his own negotiation discussions, Albert Pujols talks to the media, the Padres' farm system is rising, and Junior Lake is on fire.
Both the ask and the permission were something of a formality at this point.
---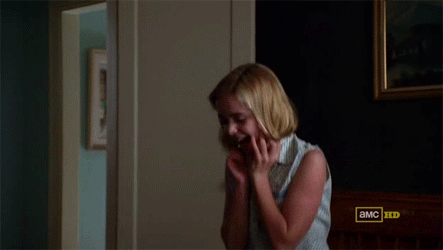 Theo Epstein is OFFICIALLY the President of Baseball Operations for the Chicago Cubs.
It looks unlikely that Theo will be announced today (Tuesday is the next open date), though the deal remains "on track." Hoyer should follow soon after. If anyone knows what happened yesterday to screw things up, nobody's talking.
Quade hasn't heard from Cubs brass since the season ended. Ryne Sandberg is likely to leave Phillies organization, Marlon Byrd wants a culture change, Bryan LaHair eats souls, and the Astros sale is getting ugly.
Sigh. I really wanted to squeal today. Reports that the deal for Epstein was virtually done seem to have been premature, but things are still looking relatively good for a deal soon (ditto with respect to Jed Hoyer).
---
An unexpected (final?) entrant in the Meet the Candidates series, the recent rumors and reports necessitated a rundown of San Diego Padres' GM, Jed Hoyer.
If the Cubs go hard after Jed Hoyer, things probably won't get as ugly as they have with the Red Sox.