How Would You Feel About A Home Run Derby, Instead of Extra-Innings?
Before you freak out about losing your #FreeBaseball, don't.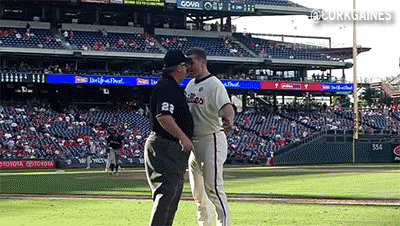 The idea of replacing extra-innings with some sort of home run competition hasn't quite made it's way up to Major League Baseball – and probably never will – but it has found it's way into legitimate, organized baseball, and for some pretty convincing reasons (which extend beyond: well, that would be pretty fun!).
At CBS Sports, R.J. Anderson discusses a new idea emanating out of the Futures Collegiate Baseball League – an unaffiliated short-season league with nine total teams – wherein the game as we know it will stop after the 10th inning.
What happens next? Well, if the game is still tied at the end of the 10th, the two battling teams will partake in a home run derby to determine the final winner.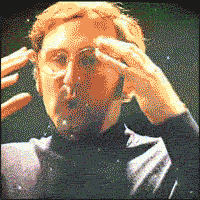 Obviously, that would be quite a game-changing move – perhaps even a gimmicky one – but the commissioner doesn't exactly see it that way.
According to the Associated Press, Commissioner Christopher Hall realizes that this change could make the game more exciting for fans, but is actually aiming to protect young pitchers from overuse. Also, like the NHL, each team will receive one point toward the league standings for reaching the tie-breaker, and a second for winning.
With that in mind, it's actually a pretty fascinating idea for all non-Major leagues.
How do I mean?
MLB's various Minor League affiliates already follow a bunch of rules that don't show up at the Major League level – like a pitch clock – for reasons like, preserving player health, new-rule-testing, and promoting education and prospect growth.
And adding a home run derby – with the express purpose of avoiding the over-use of pitchers after the tenth inning – would arguably serve a more noble cause than any of those. Because remember, the guys in the Minor Leagues are competitors who would stop at nothing to reach the Majors – include putting their own health on the line to impress a coach or scout.
The combination of added excitement (in, let's face it, exhibition games) and player safety make the home run derby tie-breaker idea a pretty great one – so long as it stays in the Minor Leagues. What do you think?
---