Farewell, Peggy Olson. An ugly series loss to the Giants, which easily could have been a series win or even a four-game sweep, and that gets you booted. Probably forever.
With the Rangers coming to town, I am sensing a unique opportunity, and I'm going to take it. For those who don't understand why I've selected the combatants I have, I'm sure folks around here will be willing to explain it. The She-View is a couple of dudes today.
For the Rangers, it's THE Ranger, of the Walker Texas variety. For the Cubs, it's the only man who could take down Chuck Norris.
Enjoy.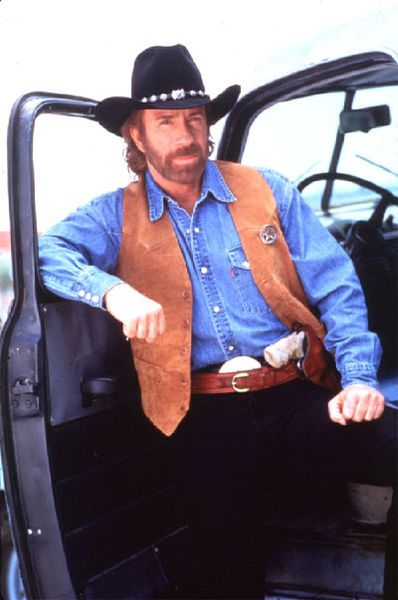 Versus