Jorge Soler Is Reportedly Joining the Chicago Cubs Tomorrow – You May Freak Out
Continuing a hot streak that started a few days ago, Jorge Soler hit his 8th homer at AAA tonight, and 15th on the (abbreviated year).
Then he was pulled from the game.
Everyone freaked. Now that we believe Soler is coming up to the Cubs, at the latest, in September, there are two flavors to the freakout: (1) Oh no, his hamstring! and (2) OMG he's coming!
Well … it's reportedly that second one. You may freak out as scheduled.
Dave Kaplan has reported on CSN that Soler is being called up tomorrow (UPDATE, which has been clarified to mean Wednesday) to make his big league debut in Cincinnati. We already expected Soler would be up, at the latest, in September, given that he's already on the 40-man and rosters expand then. With Iowa largely being eliminated from playoff contention, and Soler showing he's got little to prove at AAA, the timing makes sense. Soler is going to need the extra at bats anyway – might as well start getting them in the big leagues.
The obvious question is "why now?" in the middle of a late-night, West Coast game on an off-day for the Cubs. I could hypothesize some answers – a forthcoming roster move on the big league team, maybe Justin Ruggiano dealing with a groin issue or Ryan Sweeney dealing with a minor issue – but I don't want to speculate too much. Generally speaking, yeah, "why now" is a good question, but we might soon get an answer.
For now, let's just enjoy another pending debut. HOORAY! THINGS!
Obligatory GIF update: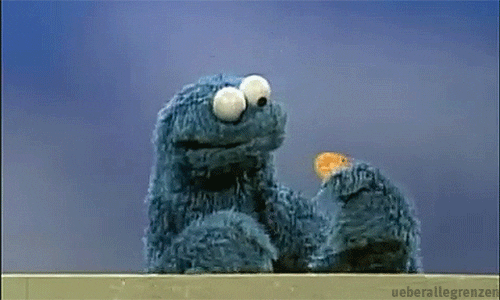 ---