Wrigley Groundbreaking Complete! Commence Dance Party!
It's here. It's happened. It's done. Well, the ceremonial start, anyway.
It's official. Ground: broken. pic.twitter.com/g95fAshoJr

— Brett Taylor (@BleacherNation) October 11, 2014
Today, the Chicago Cubs, together with dignitaries aplenty, officially broke ground on the 1060 Project, the renovation, expansion, and development of Wrigley Field. I'll have a more serious, extensive take on the actual newsworthy substance of that ceremony soon.
We have shovels in the ground! Smiles all around at today's #1060Project Groundbreaking Ceremony. pic.twitter.com/J0wW44n31s

— Chicago Cubs (@Cubs) October 11, 2014
For now, it's finally time.
WE CAN DANCE!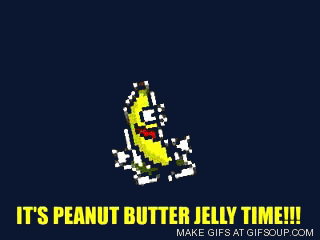 ---