It's Here: Welcome to the Offseason
Now that the Giants have dispatched the Royals – Madison Bumgarner is not human – and won their third World Series in five years, the Major League Baseball offseason has officially arrived.
Earlier, I wrote about what's coming this offseason, in terms of dates and deadlines.
Will the Cubs hammer out their deal with Joe Maddon? Will they add a top pitcher? A second quality pitcher? What about Russell Martin? How about the outfield? Will they surprise us with a trade or two?
What will the team look like come March? Will we feel like they've got a shot at 85 wins?
Will we have more hope than we've had in a long time?
The process starts tonight. Woo hoo!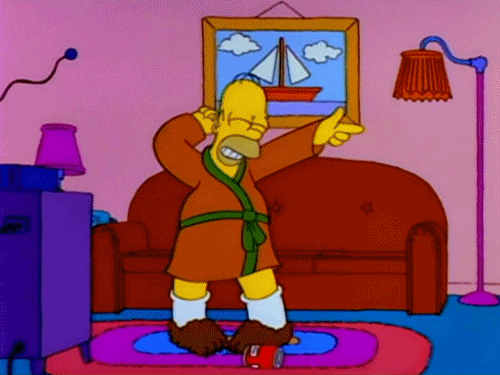 ---