When You're the Second Runner Thrown Out at Home on the Same Play, Something Went Seriously Wrong
There's a reason the following play was nominated for Sports Center's Not Top Ten of the week, but I'm still laughing from the first 20 times I've watched it, so you'll have to give me a second to explain.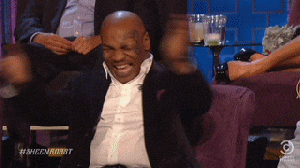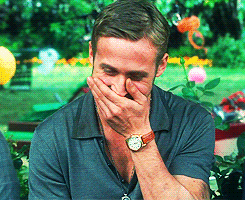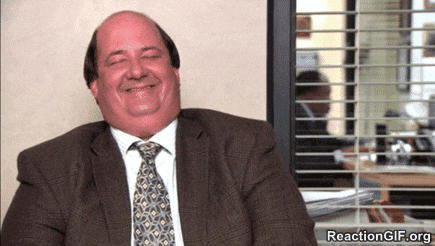 There, that's better.
Okay, so with one out, two on, and a three-run deficit in the top of the ninth inning last night, Gems' DH Cody Klotz hit a ball way out to right field … that confused the base runners quite a bit.
The man on second, Blake Adams, thought the ball might've been caught, so he hung around the base, playing it safe with just one out. The guy on first, Francisco Rodriguez, however, had a much better read on it and was right on Adams' heels when the play first developed.
But when the ball finally landed and bounced off the right field wall, both guys took off for home … and then this happened:
The @SPISliders ended the game against the @QuincyGems last night with the craziest double out at home that we've ever seen!#SCtop10 #SCnotTop10 pic.twitter.com/yDG587MtU5

— Springfield Sliders (@SPISliders) June 11, 2018
Two runners, two tags, two outs. Game over. Woof.
The funny thing about this play is that with a better read, the front runner should've scored easily. In fact, had he simply read the ball as well as the guy behind him, it would've been no problem. But how about that first runner? For as good of a jump as he got, he was still thrown out by a country mile. I mean, not only was he thrown out by a lot, the guy in front of him was thrown out by so much that the catcher had time to readjust and get him too.
That is just some BAD base running … and excellent comedy.
---
Latest from Bleacher Nation: