No Hits? No Problem! Yankees' Minor League Team Tosses a No-Hitter, But Loses the Game
Yesterday, the Tampa Tarpons and Clearwater Threshers, High-A affiliates of the Yankees and Phillies respectively, squared off in a day-night double-header down on the farm.
And like all Minor League double-headers, each game's "regulation" time is limited to 7.0 innings, with "extra innings" beginning in the eighth.
That's important to remember, because in the second game right-hander Deivi Garcia threw seven perfect innings for the Tarpons, retiring all 21 batters he faced while tying a career-high with 12 strikeouts. Unfortunately, his team (3 hits, 0 runs) was unable to give him any run support and the game moved into extra-innings (the 8th) tied at 0.
And then something crazy happened. As the game moved into the eighth inning, Christian Morris replaced Garcia … and lost the game also without giving up a hit.
So not only did the Clearwater Threshers win the game despite being no-hit,Deivi Garcia took a LOSS despite throwing a perfect game.
Here's how it happened: There's one very important thing to remember about the Florida State and other Minor Leagues. At that level, they have a rule to help shorten games which allows a baserunner to start on second base in extra innings. So even though the eighth inning started with a ground ball back to the mound, a groundout, and another grounder to the first baseman, the Thashers were able to take the lead and ultimately win:
Clearwater (27-16, 59-52) did not have a base runner until Luke Williams became the extra-inning runner when the scoreless game moved into the eighth. RHP Christian Morris(L, 1-2) relieved Garcia and Henri Lartigue grounded a ball back to the mound. Williams broke for third and Morris threw to Diego Castilloat second. Castillo attempted to throw Williams out at third, but dropped the ball.

After a groundout by Edgar Cabral, Daniel Brito rolled one to first baseman Steven Sensley. Williams scored as Sensley's throw to the plate arrived late, giving the Threshers a 1-0 lead. Morris got a strikeout and a groundout to keep Clearwater hitless.
So even though Clearwater was on the receiving end of a perfect game through 7.0 innings and remained hitless through extras, they were able to hang on and win. Wow.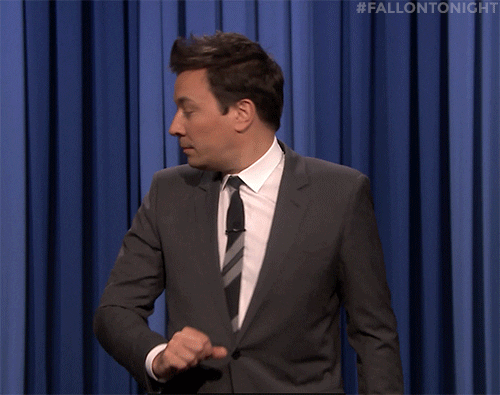 ---
Latest from Bleacher Nation: