When the Umpire is Mic'd Up Live for a VERY Unfortunate Bounce …
Mic'ing up players and coaches and umpires – yes, even umpires! – live on the field can produce some really interesting, insightful, and humorous moments. I'm a big fan.
Although I can't say I anticipated THIS kind of thing making the list of hilarious mic'd up moments from a baseball – an umpire during the Stanford-NC State College World Series game catches a bouncer right in the groin, with the visual and the SOUND combining to make me laugh so much in spite of myself. He was OK! So that's why it's fine to laugh:
Umpire Cam + Nut Shot + Audio. 🤢😲😭 pic.twitter.com/1uMsXDIrTC

— Rob Friedman (@PitchingNinja) June 19, 2021
I'm sorry, man. Truly. But that's hilarious.
Big-time Hans Moleman energy.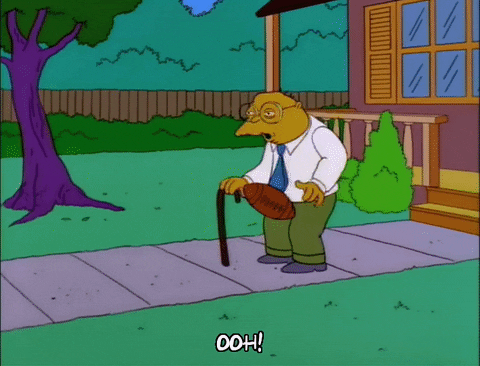 ---
Latest from Bleacher Nation: