Bears Will Aggressively Pursue Allen Robinson, But Jaguars Still Want Him Back
Even though the Jacksonville Jaguars didn't want Allen Robinson back in the fold enough to use the franchise or transition tag to retain him, the team still holds out hope for a reunion.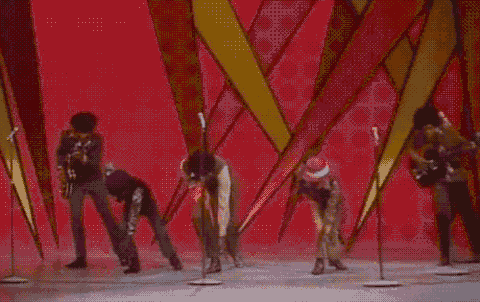 I want you back – The Jackson 5
Jason La Canfora of CBS Sports expects the Bears, 49ers, Browns, Ravens, and Panthers to be among the teams making the hardest push to sign Robinson this offseason.
Each of those teams has needs at receiver, though not all potential landing spots are created equally. Chicago, San Francisco, and Cleveland have ample cap space to make a run at Robinson, while Baltimore and Carolina will need to be creative in clearing salary or their pursuit will be a long shot. The Browns might fit in the long-shot column after trading for Jarvis Landry, but they shouldn't be ruled out of the running because of it.
The same can be said about the Jaguars, where Robinson is still beloved by GM David Caldwell.
"We like the kid," Caldwell said, via Pro Football Talk's Mike Florio. "He's a great kid, a really good competitor. … You just have to set a price for us that we feel like as a team we can handle and hopefully [Robinson and his agent] feel like the same thing and we can get a deal done."
La Canfora reports that the Jaguars "would love to keep" Robinson, and it's worth noting the team cleared some cap space by way of Blake Bortles' extension that was supposed to make it easier to bring back one of the team's top pass catchers. If the two sides don't come to a deal, Jacksonville could turn to some more cost-efficient options at receiver rather than putting all of its eggs in Robinson's basket.
In any case, it seems like the Jaguars have options and are willing to explore them … but not before making one last pitch to retain Robinson. Thus, complicating an already crowded field of suitors for football's top free agent receiver.
If you're looking for more on Robinson and the Bears, we discussed him a lot this offseason, but his free agent profile is a good place to start.
---
Latest from Bleacher Nation: