David Montgomery Isn't Implying Anything With This Tweet, Right? RIGHT?! (UPDATE: Stand Down, We're in the Clear)
UPDATE: See below. This has been a false alarm. Thank god. I wasn't ready for that.
We're all a little tense and on edge, what with the football offseason underway, with frustration about the direction the Bears seem to be taking at the highest levels, and quarterback rumors flying hourly.
So maybe it's just that stuff that has me reacting too nervously to this David Montgomery tweet. But, yeah, I'm reacting:
Playing in Chicago has been fun and I met some great people along the way !!

— David Montgomery (@MontgomerDavid) February 10, 2021
HAS been fun? MET some great people? WHY ARE YOU PAST-TENSING THIS, DAVID?!?!?
Hopefully this is just a matter of us all freaking on tenses that don't actually mean anything, and the Bears would OF COURSE not include a breakout three-down back in a trade for a quarterback (for example). Right? I mean RIGHT?! The timeline is basically entirely full of people freaking out about Montgomery's tweet, so this will be hilarious if it (hopefully) turns out to be nothing.
UPDATE: WHEW! I think we're in the clear. Montgomery, himself, liked our follow up about it continuing to be fun to play in Chicago next season.
We may be in the clear, friends. pic.twitter.com/EqxZlPImU8

— Bleacher Nation Bears (@BN_Bears) February 10, 2021
UPDATE II: Okay, now I feel better.
I believe the #Bears RB is just happy to be playing in Chicago… because he didn't get traded. https://t.co/fZLndZzS6n

— Ian Rapoport (@RapSheet) February 10, 2021
UPDATE III: Total false alarm.
https://twitter.com/MontgomerDavid/status/1359624946343960577?s=20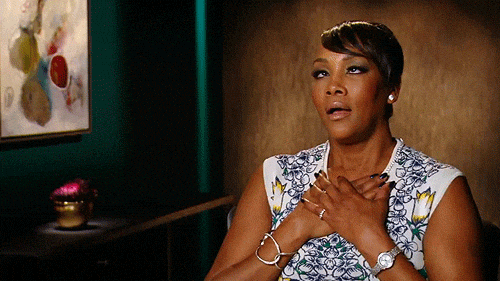 ---
Latest from Bleacher Nation: