The Bulls' (Once-Solid) Playoff Odds Have Been in Free Fall Since the Start of the Season (Gasp!)
I know hearing "Bulls" and "playoffs" in the same sentence right now is practically begging for an eye roll, so let's get that out of the way first.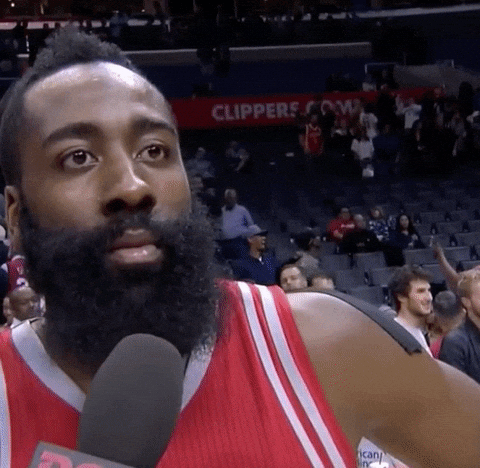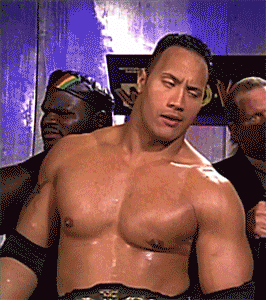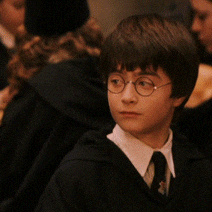 We good?
Anyway, once upon a time, the Bulls were projected with pretty even odds to make the playoffs this season. And in case you forgot, the front office, head coach, and players all doubled-down on that as a not-unrealistic regular-season goal. But reality stinks. And after a terrible start, the Bulls (6-12) self-proclaimed and statistically-reasonable goal is looking more and more like a fever dream.
Indeed, the odds of finishing as one of the Eastern Conference's top-8 teams is sitting at just 15 percent, according to Five Thirty-Eight. Basketball-Reference has the Bulls chances even lower at 6.6 percent. Yippie.
At 6-12 after playing a soft schedule early, the #Bulls have a 15% chance of making the playoffs, per @FiveThirtyEight.

Their playoff odds are 6.6% on @bball_ref.

— Cody Westerlund (@CodyWesterlund) November 26, 2019
At first, Five Thirty-Eight's 2019-20 NBA Playoff Predictor had the Bulls hanging steadily above 50 percent during the offseason. I feel like we can safely assume the nationally praised free agent moves and solid draft picks gave this team a higher ceiling than what reality had in store. The team then reached its peak toward the end of September, which, coincidently, was right around the time they announced their "playoff" goal for this season at Media Day.
Anyway, check out the free fall:
Sorry, I can't help but laugh. The Bulls playoff percentage looks like the cliché chart shown at a bad business meeting. And, if you look at our monthly report, you can see we're screwed. You're all fired.
I don't want to speak in favor of the Bulls, because they made me feel like I was cheated on for the 110th time, but 15 percent feels kind of low, right? Not internally or psychologically, but just mathematically. The Eastern Conference is really bad, and the Bulls are still very much alive for a run at the 8-seed.
The Brooklyn Nets currently hold the 7th playoff spot, with each team behind them fending for scraps. After the Nets, there is a 2.5 game dropoff for the 8th seed, and those eight teams that fall behind them all have a record at least four games below .500. With that being the case, Chicago is only one-game back from being tied with the Orlando Magic (6-10) for a playoff spot. Yes, while that's very sad, it still technically means getting to the playoffs is quite possible.
The Bulls might currently be a trainwreck, but there are also eight others around the country. Who can be the least wreck-y!?
---
Latest from Bleacher Nation: