Several Key Players Have Reportedly "Ripped" Jim Boylen in Discussions with New Bulls Front Office
When the Chicago Bulls officially hired Arturas Karnisovas as the new executive vice president of basketball operations, it felt like the writing was on the wall for Jim Boylen.
However, over the past several weeks, Sun-Times reporter Joe Cowley has continued to write that the Bulls decision might not be as cut-and-dry as people think. In fact, Boylen has reportedly felt very confident he'll return next season, so much so that Cowley wrote the head coach would be "blindsided" by the opposite decision (which … okay).
Well, it seems like Cowley might finally be joining the consensus – which in and of itself is a notable development, given that his columns were among the last remaining sources of optimism for Boylen – with his latest at The Sun-Times.
Check it out (emphasis mine):
The argument for keeping Boylen is that he does care about the organization, there are several players that have spoken very favorably about him, and he did carry out the orders of what the previous front office wanted done this season with a mostly injured roster.

What will undoubtedly sink him, though, is a source said that several key players ripped Boylen to the regime, and then there's the elephant in the room of a 39-84 (.317) record since taking over from Fred Hoiberg.
Wait … several key players put Boylen on blast!?
Hang on, let me put on my pretend to be shocked face!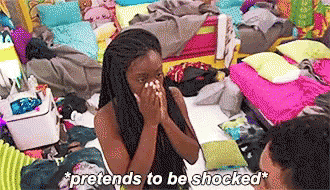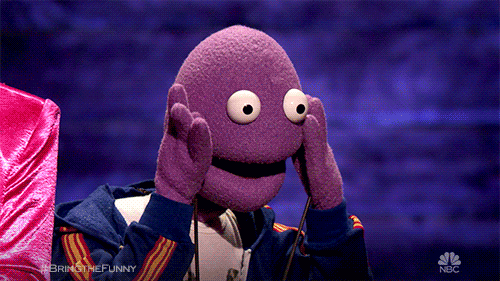 Aside from the late-game timeouts, frustrating responses, lack of justifiable explanations, and 39-84 record, we all knew this front office overhaul would ultimately crush Boylen's chances at any future in Chicago. Once Karnisovas and Eversley were hired, it was only a matter of time before they asked their new players about the man in charge. And while Cowley did say some spoke in favor of him, those who have the loudest voice unsurprisingly did not.
Obviously, we can't say for certain who spoke against Boylen, but keep in mind there has been a sense of friction between the Bulls head coach and some of the most prominent players on the roster throughout the year. Zach LaVine, for example, butted heads with Boylen often and publicly. And as for Lauri Markkanen, although it was less visible, numerous reports surfaced over the last several months noting a similar sentiment.
Meanwhile, if Denzel Valentine felt completely comfortable bashing Boylen publicly back in March, you can probably imagine what he'd be willing to say behind closed doors.
Even if Boylen benefitted from some kind words from other players, it's almost impossible for Karnisovas and Eversley to justify keeping him around. Any tension on the roster should be reason alone to let him go, and I have to assume ownership understands that, as well (that is not to say you cut ties with a coach anytime a player has beef, but at the beginning of a new chapter, the expectations are certainly different). Cowley wrote that the Reinsdorfs and senior advisor John Paxson are still on Boylen's side, but with full autonomy in the hands of the two new front-office leaders, that isn't going to matter. I think everyone involved understands not reshaping the coaching staff would destroy most of the momentum and good will they've drummed up to this point – to say nothing of the potential strategic advantages an upgrade from Boylen could deliver.
I still wouldn't expect any kind of decision to be made until we know the fate of the 2019-20 season. But I think we know what that decision will be.
---
Latest from Bleacher Nation: