Today is the First Day of Bulls Training Camp!
The 2020-21 Chicago Bulls season is here (*pops a bottle of champagne and then sets it aside for later because it's 9:00 a.m*)!
Training camp is set to tip-off at the Advocate Center on Tuesday, where players and coaches will begin preparation for the team's first competitive slate since March. The NBA announced last week that organizations will have to begin with individual player workouts until at least December 5th. Over this time, "media week" will commence, as well.
Then, the real fun will start on December 6th when the entire team can gather under new head coach Billy Donovan. Preseason games will come into the picture 11 days later, where the Bulls will play four games (two against the Houston Rockets and two against the Oklahoma City Thunder).
It's all happening.
First Bulls group practice is Dec. 6. pic.twitter.com/xqt9q3cbV8

— K.C. Johnson (@KCJHoop) November 28, 2020
Cool, now you're all caught up!
We are still waiting to find out what the Bulls first-half schedule will look like. The NBA plans to release each team's schedule in two parts during the 2020-21 campaign – the first of which should come pretty darn soon. In the meantime, the Bulls have plenty of other things about which they can worry. While the roster may be the same, the organization is still completely revamped from the front office to the coaching staff. This will be the first legitimate opportunity to establish a new culture and set a clearer direction for the franchise.
We talked more about some training camp talking points here:
Four Thoughts Ahead of Bulls Training Camphttps://t.co/3Z0iizetkN

— Bleacher Nation Bulls (@BN_Bulls) November 30, 2020
I'm hyped as hell. Again, I know we don't have many new players to drool over, but it's hard to deny that this organization isn't in the most positive place it's been in years. The new era will finally begin to take shape over these next couple of weeks, and I'm more than ready to follow along with this new journey!
Let's have some fun (*sneaks sip of champagne because why the hell not*)!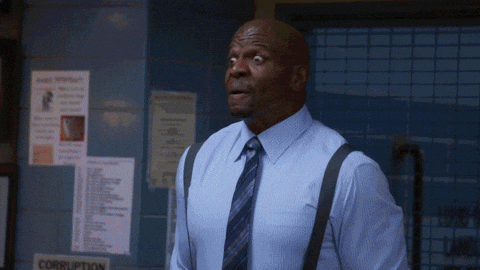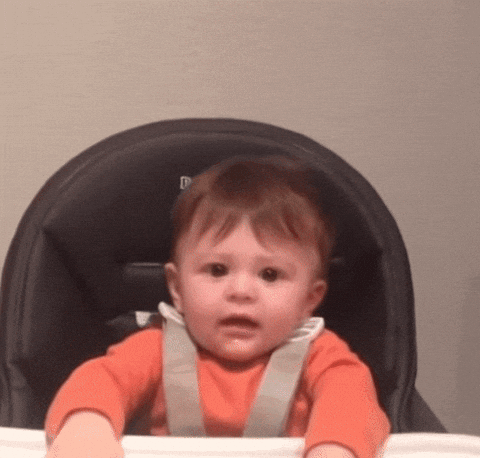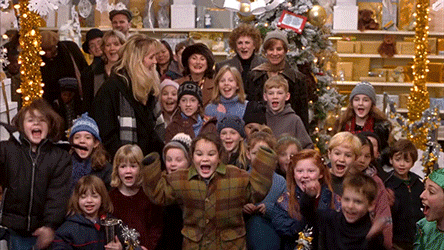 ---
Latest from Bleacher Nation: