Aramis Ramirez is Out of the WBC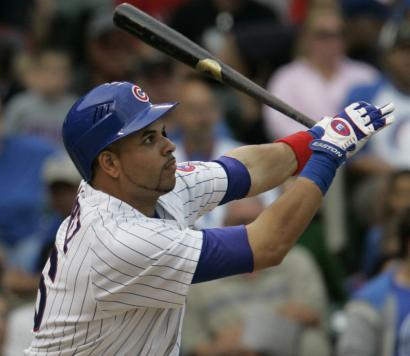 Just caught an ESPNdeportes report that Aramis Ramirez has decided to skip the World Baseball Classic after all.
The stated reason? Not wanting to risk injury? Respect for his employer?
No, no. He doesn't want to be a back-up. Alex Rodriguez is expected to be the starter for the Dominican Republic team, after switching from the U.S. team.
---
Latest from Bleacher Nation: