Cubs Payroll May Drop Next Year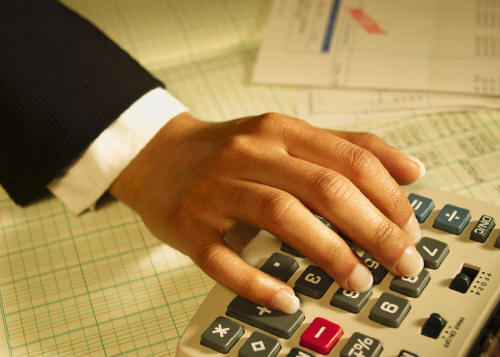 The Chicago Cubs sported a healthy $140 million payroll this year, and although it didn't really help the Cubs win anything, it did give fans continued high hopes – including the hope that the Cubs would continue to have a payroll commensurate with their market.
That hope may be in jeopardy.
Whether [Ricketts will] bring an infusion of payroll cash over the $140 million, the Cubs figure to start with roughly $130 million to $135 million in projected salaries for 24 players — before moving Bradley — counting estimated arbitration raises and free-agent re-signings. CHICAGO SUN-TIMES.
That figure does not include pending free agents Rich Harden and Kevin Gregg.
Now, that does not mean the Cubs will not increase, or at least hold steady the payroll. After moving Bradley, the Cubs may decide to add another bat – one that comes with a significant price tag. But even if the Cubs hold salary constant, it will feel like a drop, given that they would, at that point, be paying Milton Bradley several million to play elsewhere.
---
Latest from Bleacher Nation: