Offseason Issues Not Named Milton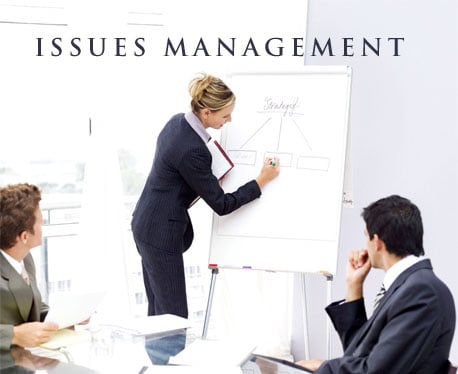 Obviously moving outfielder Milton Bradley is the Chicago Cubs' top offseason priority. You might even say, it's an obsessive priority (ha – self referential!).
But we all know there are other holes in this club – not to mention the hole that moving Bradley will create. The Chicago Tribune recently explored what it considers the three major needs of the Chicago Cubs going into the 2010 season.
Leadoff batter: Like the White Sox and other teams, the Cubs are in need of a quality leadoff hitter to set the table for Derrek Lee, Aramis Ramirez and Alfonso Soriano. Chone Figgins is the best available free-agent option but may not be in the Cubs' price range if the Angels don't re-sign him. If they can't find one for the right price, they'll probably stick with Kosuke Fukudome.

Center field: The Cubs hope to move Fukudome to right, his best defensive position, and would like a left-handed-hitting or switch-hitting outfielder who can play center. Rumors that San Francisco would be willing to deal Aaron Rowand for Bradley makes financial sense, but that would give the Cubs at least six right-handed hitters in their every-day lineup. Being too right-handed was the reason they signed Bradley in the first place.

Middle infield: When Hendry said he might have to move a player back to another position, chances are he was referring to Ryan Theriot, whose days at short are numbered because of the emergence of star prospect Starlin Castro. While it's doubtful Castro would be able to make the leap from Double A to the majors, he could start out at Triple-A Iowa and be ready for the second half.

If Theriot moved to second, the Cubs could look at getting a veteran shortstop for one season, either by trade or free agency.

Free agents Miguel Tejada and Marco Scutaro will be available, though both are on the downside of their careers.
Thoughts:
On the leadoff hitter – I agree. The Cubs should go after Chone Figgins, within the constraints of the budget, but should not break the bank with another four, five, six year contract that looks shiny and special, and then burdens the team in the latter years. If Figgins goes elsewhere or costs too much, Kosuke Fukudome is an adequate leadoff hitter. At least until August, when he typically falls off the map.
On center field – I disagree. Aaron Rowand has been brutal in San Francisco, and there is no reason to believe he'd magically turn it around in Chicago. Further, the suggestion that the Cubs need to avoid a right handed hitter is hopefully now recognized as ridiculous to most. That's the reason the Cubs signed Bradley in the first place? Exactly! That's the problem with constricting the decision to *only* guys who can hit left-handed (although, obviously, there were a multitude of better left-handed options last year – Abreu, Dunn, and Ibanez, to name a few). The Cubs should go after the best hitter period. Also, the Cubs should consider including right fielders in the discussion. It would be nice to add an every day center fielder and slide Fukudome back to right, but it is not absolutely necessary. If the Cubs could make a run at a studly right fielder, why not just leave Fukudome in center field?
On shortstop – I agree in part, and disagree in part. Moving Theriot back to second base is a good idea, though Jeff Baker certainly looked good last year. But the reason, of course, is not because of Starlin Castro's emergence. The kid will barely be 20 years old next year, and hit adequately, not excellently, in AA for but part of the season last year. Is he the shortstop of the future? Maybe. But should the team base its infield decisions on him at this point? Of course not.
Lastly, I would submit that the rotation is well on its way to becoming a full blown issue. With Rich Harden imminent departure, and Ted Lilly's surprising and terrifying shoulder surgery, the Cubs could find themselves looking at a rotation of Carlos Zambrano, Ryan Dempster, Randy Wells, and then two big question marks. And to be fair, Wells, himself, must be considered something of a question mark, given his surprising emergence last year.
---
Latest from Bleacher Nation: