Cubs Take Out Unsuccessful Hit on Ryan Theriot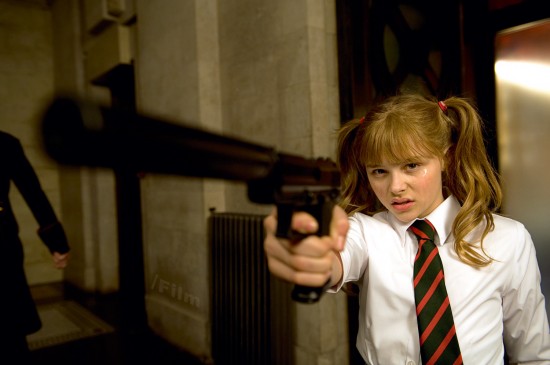 The Chicago Cubs were clearly so upset that shortstop Ryan Theriot decided to take them to arbitration this year that they sent out youngster Rafael Dolis to plunk Theriot in batting practice. Fortunately for Theriot, he escaped with only a bruised hand.
"Everything's fine," Theriot said. "It happens sometimes in live [batting practice] but everything's cool."

Dolis, 22, who pitched at Class A Daytona last season, said he didn't throw another fastball inside after the errant pitch to Theriot. This was the second day of live batting practice.

"The kid pitcher felt worse about it than anybody else," Lou Piniella said. "He was almost apologetic and I heard the pitching coach say, 'Get back up there and throw it.'"

Did Theriot consider charging the mound?

"No — that guy's huge," Theriot said of the 6-foot 4-inch, 215-pound right-hander. Muskat Ramblings.
These things happen, obviously, but it's good news that no one was hurt. Live batting practice is always a little dicey because you've got two players on the line with every pitch.
---
Latest from Bleacher Nation: