Spring Training Bench Battle: Piniella Confirms There Are Just Two Open Spots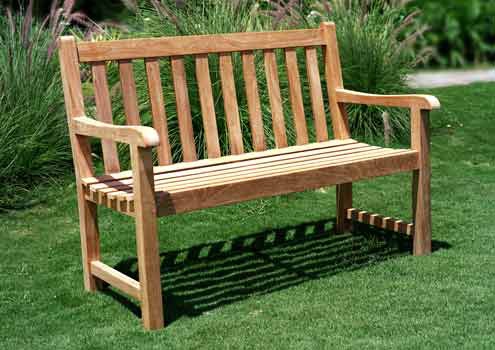 We've speculated for a few weeks now that when Spring Training rolled around, there were really only going to be two spots available to be won on the Chicago Cubs' five-man bench, after Koyie Hill, Xavier Nady, and one of Mike Fontenot and Jeff Baker claimed the first three. And now, manager Lou Piniella has confirmed it.
"There are two jobs open on our bench," Piniella said yesterday. "Our regular team will take care of itself, assuming we stay healthy. On the bench, we've got decisions on two positions. Hill will be our backup catcher. We've got Nady, and whoever doesn't play second base . There's two spots to play around with a little."
The list of guys competing for those two spots is long, and includes outfielders Sam Fuld, Tyler Colvin, Brad Snyder, infielder/outfielder types Bobby Scales, Chad Tracy, Kevin Millar, Micah Hoffpauir, infielder Andres Blanco and first baseman Bryan LaHair.
---
Latest from Bleacher Nation: