Watch More Chicago Cubs Spring Training Games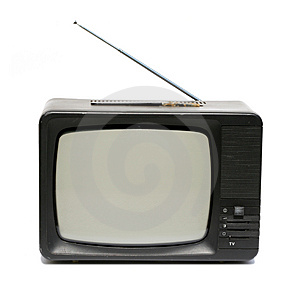 That headline feels like it should be followed with "or else." But no, I don't intend it to be threatening. That's just your insecurity talking.
The MLB Network is going to air a crap ton of Spring games this year, so in addition to the handful of games on WGN, you'll be able to catch a few more Chicago Cubs Spring Training games on TV.
The full list is available at that link, but the Cubs games include March 19 against the White Sox, March 22 against the Indians, March 23 against the Royals, March 26 against the A's, March 28 against the Mariners, and April 1 against the Rockies.
---
Latest from Bleacher Nation: