More Vague Assertions About the Chicago Cubs Making Trades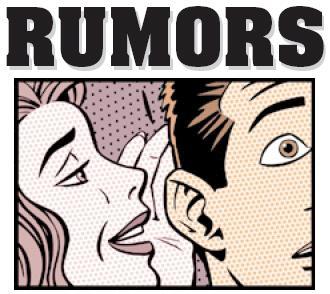 Don't get me wrong, I love any rumor tidbits I can get. But so far, while we've learned that the Chicago Cubs are very likely to be sellers, we've not had too many specific "player x could be heading to team y" type rumors. They're coming, I have no doubt.
But for now, we'll have to settle for more vague assertions about the Chicago Cubs making trades. I'll take it.
Several baseball sources have confirmed to us that the Cubs are ramping up their efforts in the trade market to start clearing the books of cumbersome salaries.

In addition, it is expected that the team's ownership will address the media soon to assess the club's direction, especially if the team continues to struggle before the trading deadline.

"It has been very difficult for the family and the team the first half of the season," Tom Ricketts told season ticket holders Thursday at Wrigley Field. "This is not where the family wanted to be in the first half of the season." chicagotribune.com.
It will be interesting to see how the ownership frames the trade discussion. Teams who go into sell mode are always delicately balancing the desire to rebuild for the future against the desire to keep asses in the seats for the rest of the season. The way you discuss the issue can go a long way to preserving the interest of your fans.
Personally, I hope the team goes all out on selling; not only because it is the best move for the Cubs in the long-term toward finally winning a championship, but also because there are a lot of youngsters whom I'd like to see play regularly.
---
Latest from Bleacher Nation: