Seven Chicago Cubs Prospects Will Play in the Arizona Fall League, Including Brett Jackson and Josh Vitters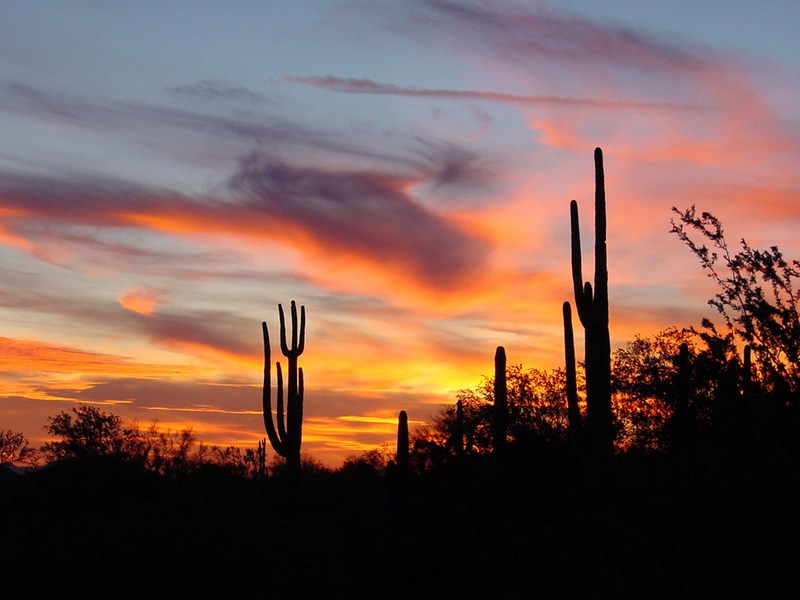 Two of the Chicago Cubs' last four first round picks will get the opportunity to play in the prospect-heavy Arizona Fall League this, well, Fall. Third baseman Josh Vitters and outfielder Brett Jackson will compete against some top tier competition, and will have the opportunity to refine their skills. Recall that, following a successful 2009 season, the Arizona Fall League is where Starlin Castro announced to the world that he was a legit top prospect.
Vitters and Jackson will be joined by five others, which in total makes a very strong showing for the Cubs.
Vitters has been sidelined with a broken hand after he was hit by a pitch in late July. He began the season at Class A Daytona and batted .291 with three homers and 13 RBIs in 28 games, then was promoted to Double-A Tennessee, where he batted .223 in 63 games.

"Vitters is healthy," Cubs player development director Oneri Fleita said. "He'll start taking ground balls this week. He starts hitting next week. The plan is to be ready for the instructional league [on Sept. 15] when we arrive and he'll play in the Arizona Fall League. He'll get the at-bats he missed and then go to our winter program in Arizona and get ready for Spring Training."

Jackson also began the season at Daytona and hit .316 in 67 games with six homers, 19 doubles and 38 RBIs. He was moved up to Tennessee on June 27 and was hitting .274 in 55 games with five homers, 11 doubles, five triples and 23 RBIs. Jackson was hitting .250 in August.

"It's the first time he's played 140 games," Fleita said of the outfielder. "He didn't get much time off. He's being challenged. As soon as [the Smokies] get into the playoffs, I'm sure his juices will get going."

The other Cubs players who will compete for the Mesa Solar Sox in the AFL include pitchers David Cales, Chris Carpenter, Jake Muyco and Kyle Smit and infielder Ryan Flaherty. cubs.com.
The AFL tends to include prospects who are approaching the big leagues, but who need extra work against top competition (though that's not always the case). Chris Carpenter (not that Chris Carpenter) is one of the Cubs top five pitching prospects, and was recently promoted to AAA Iowa. David Cales has struggled this year after a dominant 2009. Kyle Smit, you may recall, was the reliever received in the Ted Lilly trade. Jake Muyco is another in the long list of Cubs catching prospects converted to pitcher (Carlos Marmol and Randy Wells head up the list). Ryan Flaherty disappointed in AA before being demoted to High A this year.
---
Latest from Bleacher Nation: