Chicago Cubs Make Five September Call-Ups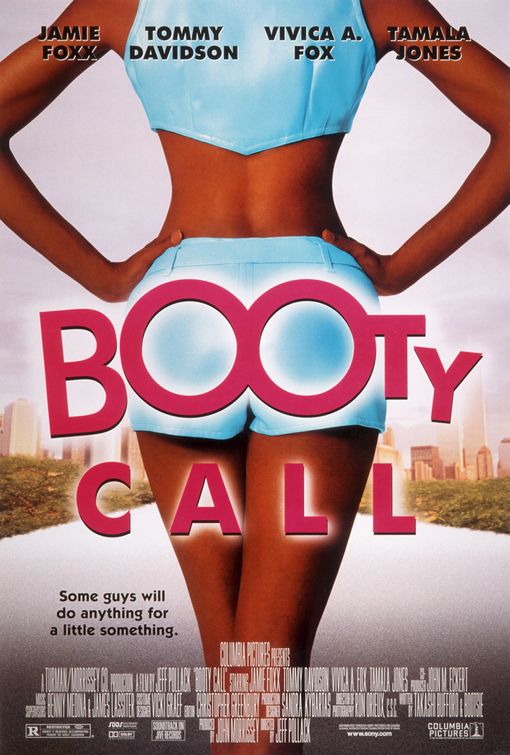 Yesterday, with the AAA Iowa Cubs bowing out of the Pacific Coast League playoff race (on the last day of the regular season – ouch), the Chicago Cubs called up five players from the Iowa club to join them for the rest of the season.
The most notable call-up is pitcher Jeff Samardzija, who returns to the Cubs after a long, long stint in AAA. Recall, Samardzija started 2010 in the Cubs bullpen, but after a few shaky outings, was sent to Iowa. There, he moved to the rotation, and asked to stay in Iowa to work on his pitching, rather than return to the Cubs' bullpen. But with September upon us, it's time for as many players on the 40-man roster as is reasonable to join the Cubs, regardless of role. Still, Samardzija may get a chance to start a game or two, depending on what happens with Tom Gorzelanny's recovery from a left hand injury, and Casey Coleman's status as a member of the rotation.
The Cubs also called up former bullpenner Justin Berg, together with outfielders Sam Fuld and Brad Snyder, and infielder Bobby Scales.
And yes, the image for this post is the movie poster for the 1997 Jamie Foxx comedy romp, "Booty Call." You can go through only so many pictures of telephones for "call-up" before you decide to do something a little different. In case you're wondering, the flick is basically "Harold and Kumar," if White Castle sliders were a prophylactic.
---
Latest from Bleacher Nation: