Obsessive New Manager Watch: Ryne Sandberg Drawing Other Attention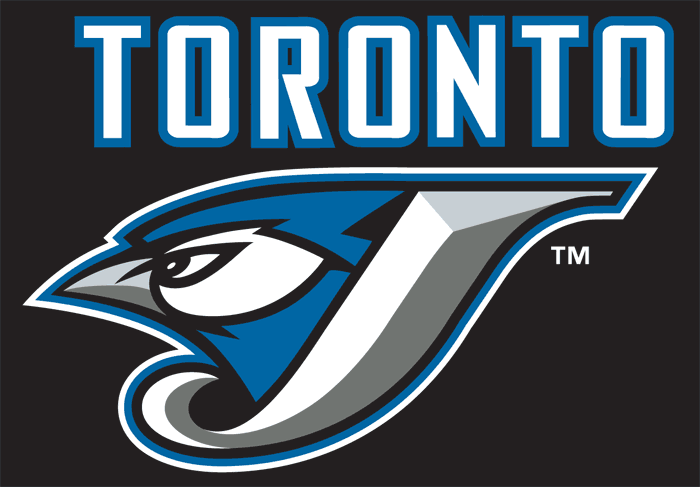 It should not be surprising, but AAA Iowa manager Ryne Sandberg will have other suitors at the Major League level this year. While it is not typical that minor league managers get big-league gigs without having any Major League coaching experience, it is also not typical that the minor league manager in question is a Hall of Famer.
Thus, we can't be surprised to learn that the Toronto Blue Jays have Ryne Sandberg on their list of managerial candidates. According to Jon Morosi, the list is a long one, so it's not as if Sandberg is their primary target. Still, it suggests that he will have other options this winter, and may force the Cubs to think long and hard about what role they envision for Sandberg.
If Sandberg isn't going to get the Cubs' big job, hopefully the Cubs work on him very hard to take a bench coach job with the team (perhaps to the chagrin of the next manager, who could be looking over his shoulder), assuming he's unable to secure a manager job with another team.
---
Latest from Bleacher Nation: