It's Official: SQUEAL!!!!!!!
The Chicago Cubs released a statement late last night, announcing that Theo Epstein has officially joined the organization as its President of Baseball Operations. He'll be introduced at a press conference on Tuesday.
Compensation remains undetermined, but the Cubs and Red Sox decided that it should no longer hold the process up. They will continue to work on it.
Without further adieu, you can finally let out that pent up unbridled, child-like joy that has been swelling within you.
SQUEEEEEEAAAAAAALLLLLLL!!!!!! (may take a moment to load all of the joy)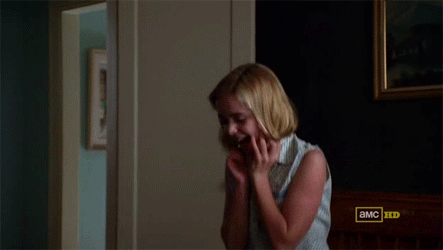 ---
Latest from Bleacher Nation: