Random Late Night Fun: Dick Tidrow
Once upon a time, for reasons not entirely clear to most of us (though I know the mustache factors in there somewhere), former Chicago Cubs pitcher/executive – currently working for the San Francisco Giants – Dick Tidrow gained cult status on this site. He has become something of an unofficial mascot, and it would be inappropriate for an event such as the BNBlogathon to go by without an appearance.
So, for your late night viewing pleasure, I present: Dick Tidrow, through the years.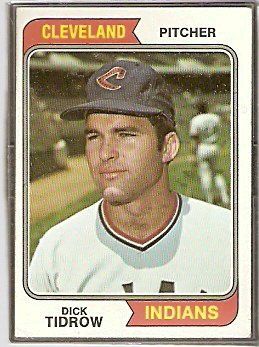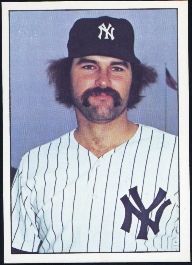 ---
Latest from Bleacher Nation: