You Deserve Some BN Shirt High Fives, and a Special Offer (Today Only)
The 2014 Cubs season is at a close, but that doesn't mean you have to stop enjoying BN apparel! There's actually a special going on today only, where if you spend $30, you can get $5 off. Just use the coupon code FULL5 when you check out.
Then, when you get your BN shirt, make sure you accessorize:
@BleacherNation – something I can wear with the #cubs slap watch. pic.twitter.com/7W0bxI3IkH

— D.J. Fluck (@fluckapalooza) September 10, 2014
Great set right there. High five, D.J.!
If you come in from Philadelphia to see the Cubs, being adorned by a BN shirt and a great Cubs hat is a total win:
Made the pilgrimage from Philly to see a game during the 100th anniversary year. Had to rep @BleacherNation pic.twitter.com/APC5o0XQ9q

— Lucas Dawson (@Selectchrl) September 20, 2014
High five, Lucas!
But, be advised, you can even get a low-key, light-toned version of a BN shirt so that the blood splatter will be clear when you battle at the Coliseum: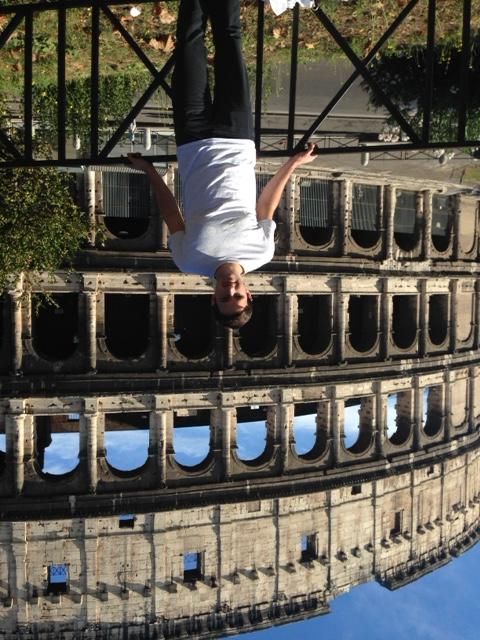 Or you can just hang out with Alexander the Great in Skopje:
In either case, two big high fives to you, Isaac. Hopefully you survived your battle with Russell Crowe.
If you've got shots of yourself wearing BN gear, wherever that might be, feel free to pass it on so I can share. Because it's awesome. And you are awesome.
---
Latest from Bleacher Nation: