Is There a More Hip-Thrustingly Awesome Play Than Willson Contreras Throwing to a Javy Baez Tag?
I was trying to think of the best way to describe the involuntary things you feel and emote when watching Willson Contreras throw out a baserunner. You know the sound I'm talking about. It's like a guttural YEEEAH, which sounds more like a beast growling out a loud HURRRNNMMMM.
And when you combine that with the artful beauty of a Javy Baez tag? Those two things together? How else could you describe it but thoroughly hip-thrusting?
Here's the latest combination last night. Get your hips ready:
A believable outcome. pic.twitter.com/8xqEZyqTNL

— Chicago Cubs (@Cubs) August 17, 2018
Everything has to be perfect to pull that off, including Jon Lester's quick delivery to home plate. You know runners are going to get a good lead against him, but he brings the ball home quickly, and has shown juuuuust enough ability to throw over that you can't necessarily take off every time on first move.
From there, Willson Contreras is SO fast getting the ball out, throws it hard enough to give Javy Baez a chance to do what he does (arguably best of all), and apply a tag that just about no other player in baseball is able to execute. Heck, Baez was in the air when he received that throw and executed the tag!
I'm thinking if that's any other catcher or any other middle infielder, Starling Marte is safe on that play.
But not against these guys.
Thus …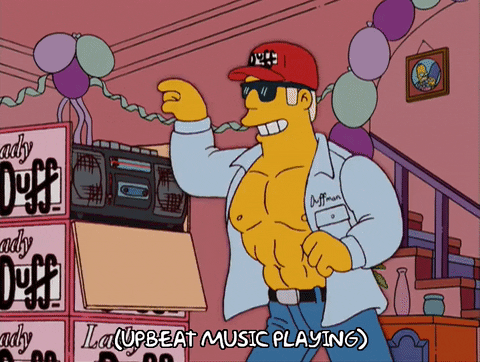 ---
Latest from Bleacher Nation: