Kyle Hendricks Elevates the Rotation with Yet Another Dominant Performance
Although the Cubs remain the class of the National League, there's no arguing with the general and widespread underperformance throughout the starting rotation over the course of the full season. There have been good moments and good stretches for some of the guys, but there have also been long-term effectiveness issues, command issues, injury issues, velocity issues, and more.
Have you noticed, though, that lately, when we talk about the starters, it's been really good stuff?
Well, that's because they *have* been really good!
For example … with yesterday's fantastic start by Kyle Hendricks (7.0 IP, 2H, 0ER, 1BB, 5Ks), the Cubs rotation has now posted a 1.67 ERA over their past 10 games. And if ten games doesn't do it for ya, consider that their 3.42 ERA and 3.70 FIP over the past 30 days ranks 10th and 9th best in MLB respectively. That's a much more impressive stretch, and also one they'll have to continue if they hope to last deep into October once again.
Here's a look at Hendricks' dominance and the seventh straight game in which a Cubs starter allowed just two or fewer runs:
#Cubs starting pitchers have allowed two or fewer runs in seven straight games! #EverybodyIn pic.twitter.com/VBfcHU6GUU

— Chicago Cubs (@Cubs) August 26, 2018
Hendricks had it all working yesterday, again balancing all of the best of his abilities, including control, command, movement, sequencing, and contact management.
He may not have struck out a ton of batters lately, but another five strikeouts  and just one walk has been part of a deeply impressive streak: Hendricks has not allowed more than two walks in a single start since June 27th (12 straight starts), and, during that stretch, he's racked up 62Ks to just 11 BBs.
He wasn't really racking up the whiffs yesterday (seven total (five off his changeup, alone)), but he certainly had his command together. How do I know? Well, his batted ball data makes me do this just over and over: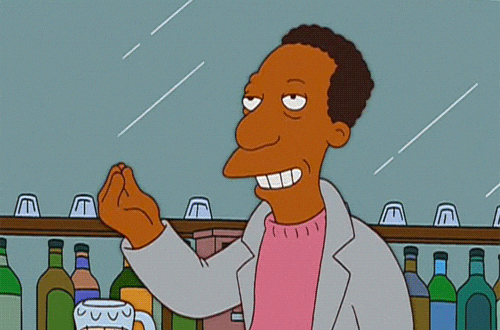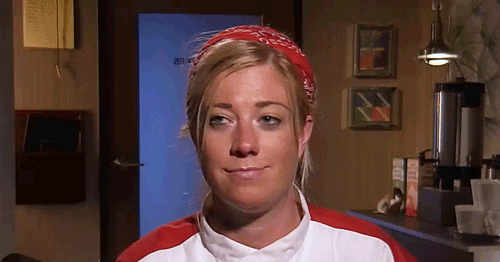 Let's start with the least exciting and move up. At first glance Hendricks' 41.2% fly ball rate yesterday should look bad to you, but it really wasn't a big deal. For one, his 14.3% infield fly ball rate is the highest it's been in 5 starts and well above his season-long 9.5 IFFB% – if you're going to have a high fly ball rate, it helps to have a very high IFFB%, too. For another, it was matched with a 47.1% ground ball rate, which is perfectly swell and also higher than his season average (46.2%).
But most importantly, may I present the most lovely contact data you'll see all day. THIS is truly magnificent:
Soft-hit rate: 47.1%
Hard-hit rate: 0.0%
[
Brett: SCHWINGGGGGGG
]
Yesterday, Kyle Hendricks induced the weakest type of contact in nearly every other ball in play. Meanwhile, he didn't allow a single "hard-hit" ball. Those are the best marks he's posted in both categories all year. For a little added reference, he came close to the same amount of soft-contact on April 6th (45.8%), but still allowed hard contact at a 20.8% clip in that one. That's also a VERY good night, but it just serves to make this last start look all the more impressive.
And just so you know, this Hendricks love-fest isn't homerism. Other teams know how good he can be: "Hendricks is early enough in his career that you can't really say it yet, but his style is certainly – it makes you think of Greg [Maddux]," Reds manager Jim Riggleman said. Riggleman went onto explain that he also thinks Hendricks might be able to keep doing this for a very long time, like Maddux, because he is "under control" on the mound and doesn't put a lot of stress on his arm.
What did Hendricks think of his performance? Well, after the game he mentioned that he "didn't make many bad pitches at all," so you can assume he was pretty happy with how everything turned out. But that's been the case for a while now.
Since July 3 (his last 11 starts), Hendricks has a 3.38 ERA and 2.69 FIP. He's got a solid 45.3% ground ball rate, and excellent 10.2% IFFB rate, a TON of soft contact (23.9%) and very little hard contact (27.9%). Meanwhile, he's striking out more batters than the league average and walking guys just 3.3% of the time. For a full third of a season, Hendricks has essentially been on top of his game. And he's elevated the entire pitching staff right along with him.
Now let's see if he can keep it up for another, oh, say, two months?
---
Latest from Bleacher Nation: