The Wrigleyville Taco Bell is Dead, and There Will Be a Wake … For Real
As we explored earlier today, the renovations inside and around Wrigley Field are already underway for the fifth straight offseason. By now, a vast majority of the major changes are done – Hotel Zachary is up, Gallagher Way is always crowded, the video boards have been installed, the home locker room has been revamped, the structural integrity of Wrigley Field has been preserved, etc. – but there's more coming, particularly in the surrounding neighborhood.
And not every change is a good one. In fact, the one I'm thinking of is bad – very, very bad – and I can't throw my support behind whatsoever.
The destruction of the Wrigleyville Taco Bell is a crime against humanity. Indeed, according to this poll I just took of myself and my dog, Henry, it ranks as the second worst thing to happen to the city of Chicago in its long, storied history:
The Chicago Fire (the soccer team)
The destruction of Taco Bell
The actual Chicago fire
The "Willis" Tower
That time all the monkeys escaped from Lincoln Park Zoo
Worse, the Taco Bell isn't just being torn down, it's being replaced with a West-Coast-based, hippie-led, climbing gym called Planet Granite. Planet.Granite. So now, after a long day of drinking at Wrigley or at any of the bars on Clark, you can end your binging with a … climb, instead of a triple-decker crunchwrap supreme or some cheesey fiesta potatoes. Oh, joy.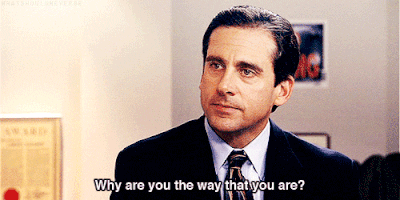 There was a brief "Save the Wrigleyville Taco Bell" campaign, but their efforts, however altruistic, were futile. The Bell is leaving and we're left to pick up the pieces of a life we all once knew. Wherefore art thou, Fourth Meal?
But to help us soldier on and get through our mourning, one of our absolute favorite Wrigleyville bars, Nisei Lounge, is throwing a wake for the soon-to-be-deceased.
For real:
Save the date: October 28th from 3-7pm we'll hold a wake for the Wrigley Taco Bell. Join us in bidding adios to a neighborhood institution.

— Nisei Lounge Chicago (@NiseiLounge) October 13, 2018
The Taco Bell in Wrigleyville will have a wake…you have time to say goodbye (yes, this is a real story) pic.twitter.com/DIjESXE1gr

— WGNMorningNews (@WGNMorningNews) October 17, 2018
On October 28th, from 3:00-7:00 pm, you can head over to Nisei Lounge for … refreshments and mourning, and I think I just might. I still haven't decided whether I'll wear my funeral suit, but I'm considering it.
*Oh Tacooo Bellllll, the pipes, the pipes are caaaalling … *
In the meantime, please accept my most heartfelt condolences. The dearly departed will be missed. Please consider pouring out a Baja Blast in its memory. Thank you.
Granite Planet.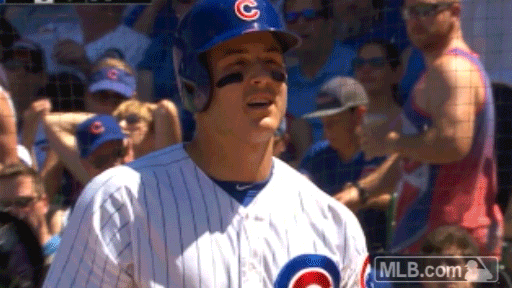 Brett Taylor contributed a very little bit to this post because he had too many big feelings to say much. So many wee hours garbage nachos and Chalupas. So many next day prices paid …
---
Latest from Bleacher Nation: