Kris Bryant is So On Fire That It Makes You Laugh
Kris Bryant has pulled himself back to sufficiently fine in high-leverage spots this year (115 wRC+) that folks have mostly stopped talking about that issue. Which is fine by me.
But what it feels like folks haven't quite pivoted to strongly enough is talking about just how blisteringly hot Bryant has been overall. Truly, it makes you LOL:
Since April 24: .317/.424/.616, 167 wRC+
Since June 6: .338/.439/.594, 169 wRC+
Since June 26: .352/.459/.676, 191 wRC+
Since July 4: .372/.491/.767, 218 wRC+
LOL.
On the year, Bryant is now hitting .296/.406/.557, good for a 150 wRC+, the best mark of his career and the 7th highest mark in baseball. His walk and strikeout rates are the second best of his career, just barely behind 2017 and he's hitting for more power than that year. His overall performance at the plate this year is probably the best we've seen yet, and it feels like he's getting better and better.
One more hilarious thing?
… Anthony Rizzo has actually hit even better than Bryant since July 4: .488/.558/.744, 232 wRC+.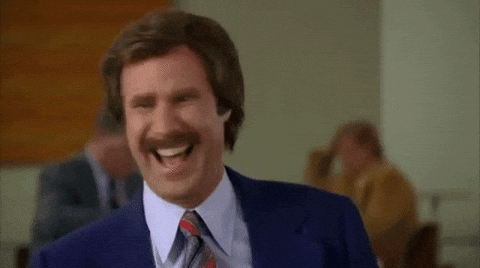 ---
Latest from Bleacher Nation: