IT'S HAPPENING: THERE WILL BE BASEBALL
It's happening. At times it seemed impossible. And then obviously likely. And then impossible again. Often all on the same day.
But it's finally happening. The sides have agreed on health and safety protocols, and with a 60-game season implemented by the owners under the March Agreement with the players, we can FINALLY say: there will be baseball.
All remaining issues have been resolved and Players are reporting to training camps.

— MLBPA Communications (@MLBPA_News) June 24, 2020
Officially official. Statement from MLB… pic.twitter.com/lZEJ3s7BjX

— Jordan Bastian (@MLBastian) June 24, 2020
To be sure, the pandemic will always threaten the season. So much can happen that might sink the season before or after it begins. The league and its players could only ever get as far as they finally got today: a firm, final, and official plan to actually start the 2020 MLB season. Some of the timeline here, some of the miscellaneous rules expectations here.
There will be time for more questions and concerns and uncertainty. But for tonight, I celebrate.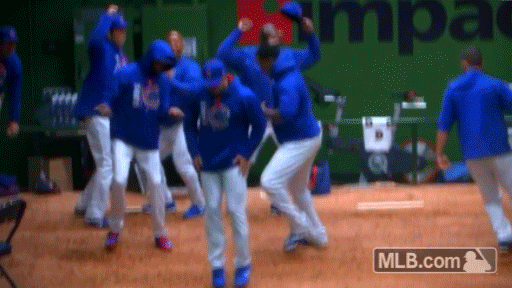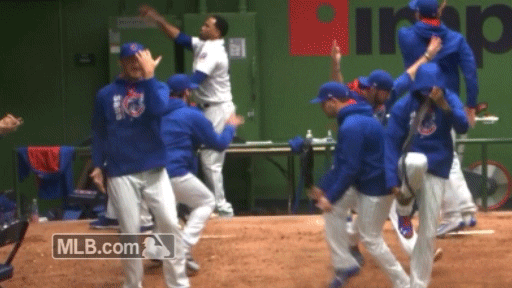 NEW SHIRT ALERT!! Baseball is back and it's going to be a sixty game sprint! Let's do this!! @obvious_shirts https://t.co/44MNwjvtvx pic.twitter.com/z27VOFokpf

— Ian Happ (@ihapp_1) June 24, 2020
---
Latest from Bleacher Nation: