The Cubs Have Clinched a 2020 Playoff Berth!
Thanks to a doubleheader sweep of the Phillies by the Nationals tonight – and thanks to the complex series of tiebreakers that make it impossible for the Phillies to pass the Cubs – we can now say it officially: the Chicago Cubs have clinched a playoff berth in 2020!
I'm still keeping my eye on that NL Central clincher as the big one, but still, it's nice to say that no matter what happens now, the Cubs are in the playoffs for the first time in TWO years. Heh. It's nice that that's a long drought.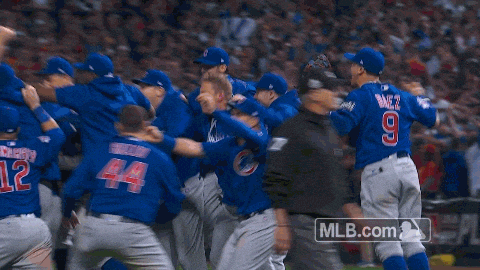 ---
Latest from Bleacher Nation: