The Cubs Just Walked It Off in the 11th Because the Pirates Simply Dropped an Infield Pop Up
Although the Cubs couldn't hold onto the lead in the 9th inning and had to take things to 11, it was totally worth it.
Because THIS is how they walked it off on the Pirates:
2021, right?

— Chicago Cubs (@Cubs) September 3, 2021
A pop-up that should've set the Pirates up to be able to escape the 11th inning, and instead, it's a drop and a walk-off for the Cubs. Now THAT's how you lose more games than the Cubs.
Clearly, it's the curse of Gregory Polanco, recently released by the Pirates, and famous for a walk-off at Wrigley Field: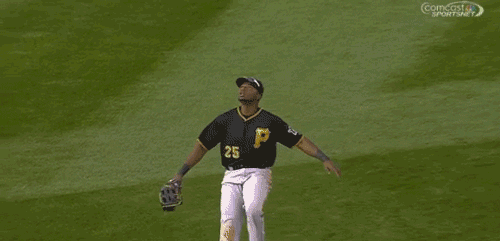 ---
Latest from Bleacher Nation: