Surprise! Mitch Trubisky Was PFF's Highest Graded Rookie QB – Yep, Even Better Than Deshaun Watson
The Chicago Bears' head-coaching position was an attractive one for Matt Nagy (and perhaps other perspective candidates), in part, because Mitch Trubisky did just enough in his rookie season to tease the possibility of becoming the kind of franchise quarterback the organization has never had – his arm strength, athleticism, and intangibles all scream elite upside … even if there are some mechanical kinks to work out before he gets there.
As it turns out, it looks like the floor is pretty high, too: Trubisky's 75.7 overall grade from Pro Football Focus was the best among rookie quarterbacks in 2017. Better than C.J. Beathard (68.5), better than DeShone Kizer (51.1), and, yes, even better than Deshaun Watson (75.1)!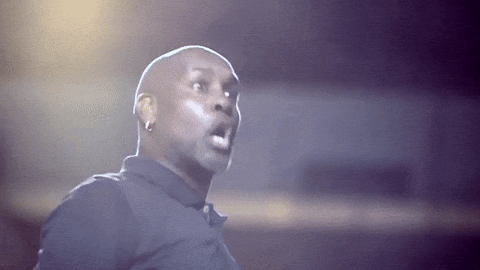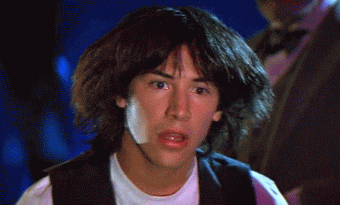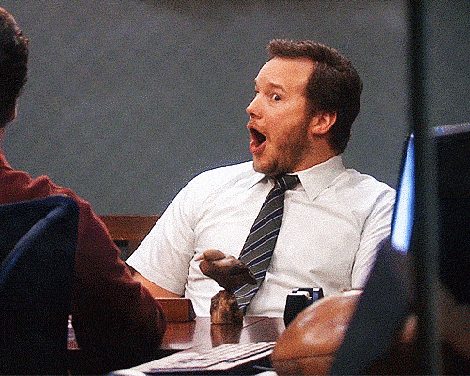 Fellow rookie draft picks Davis Webb, Joshua Dobbs, Brad Kaaya, and Chad Kelly didn't play any snaps in 2017. And you can see where Trubisky's grade ranks among his first-round peers here via a nifty Pro Football Focus graphic*:
A look at how every first round draft pick graded as a rookie pic.twitter.com/U4gZ6c9TiC

— Pro Football Focus (@PFF) January 9, 2018
* If you see a higher number attached to fellow rookie QB Patrick Mahomes, know that he worked in just one game during the 2017 season – in the final week of the season, no less – and benefited from some garbage time production. Trubisky, for all intents and purposes, is No. 1 among qualified rookie QBs.
Overall, Trubisky ranked 24th among the 41 quarterbacks who played enough snaps to qualify for PFF's leaderboard. That put him ahead of the likes of Carson Palmer (75.6), Eli Manning (75.5), and Jay Cutler (62.5), to name a few. Similarly, Trubisky's 78.1 passing grade ranked higher than fellow signal callers such as Kirk Cousins (76.8) and Dak Prescott (76.3). You can check out where Trubisky grades out compared to his NFL peers here.
A 12-start sample isn't large, of course, but it featured the kind of ups, downs, twists, and turns that are generally associated with rookie quarterbacks. On his best days, Trubisky flashed high-end upside when he showed an ability to make plays on the run, connect with accurate medium passes, and sprinkle in some beautifully thrown deep balls. When he was at his worst, he struggled with mechanics (specifically his footwork), made ill-advised throws, and took too many sacks because he held on to the ball for too long.
But again, Pro Football Focus' analysis is based on grading every player on every play, and Trubisky still graded higher than Deshaun Watson? How is that possible?
Well, Watson did take the NFL by storm by throwing a league-leading 19 touchdowns in just seven games before his season ended because of an ACL injury suffered in a mid-week practice. From an analytical perspective, Watson earned PFF's highest rating against the blitz (135.8) and second best on short throws (111.5), while also posting the league's highest Big-Time Throw Percentage (8.3%). Trubisky ranked 32nd against the blitz, 34th on short throws, and 25th on "big-time" throws.
Two areas in which Trubisky excelled over Watson, however, was on his deep throw ranking (108.1) which ranked fourth and percentage of turnover-worthy throws (3.1%) which ranked 14th. That Trubisky was able to excel in throwing deep passes without putting them in harm's way could suggest something positive about his risk calculus and, thus, future big play potential.
In any case, grading quarterbacks is clearly a difficult process and the result aren't always easy to understand. But given how impressive Watson was when he was on the field, it bodes well to find Trubisky in his company (or, even, ahead of him). So, yeah, this is pretty awesome news.
---
Latest from Bleacher Nation: