Prospect Homer Party: Bryant, Baez, Russell, Soler, Vogelbach, Villanueva (VIDEO)
Some people believe The Rapture is a literal moment, coming at some point in the undetermined future, when a large number of believers will be taken from the Earth in the blink of an eye. Those left in the wake will be able to feel, collectively, the sudden absence of millions of people from the world.
I can't really speak to that, but I can tell you that what you felt last night around 6:30/7pm CT was the Cubs Rapture: the instantaneous void created by hundreds of thousands of Cubs fans losing consciousness simultaneously.
That's because, within a span of 30 minutes, Kris Bryant homered:
And Addison Russell homered:
And Jorge Soler homered: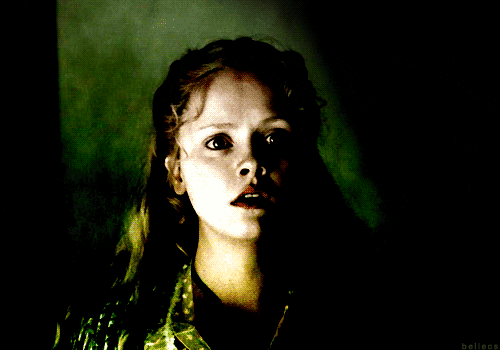 And Javier Baez homered:
For good measure, earlier in the day, Dan Vogelbach went deep, and later in the day, Christian Villanueva went deep.
Cubs Rapture.
Unfortunately the Tennessee Smokies game was not on MILB.tv yesterday – damn you, Huntsville! – so we don't currently have any video on the Russell (his first with the Smokies) bomb or the Soler bomb. No Vogelbomb, either. But they happened, and they were undoubtedly glorious.
We do have Bryant showing that smooth jazz, easy-listening power stroke:
And Baez:
Like a freaking cannon exploded. No, not like a cannon blasted a cannon ball. Like the whole damn thing exploded.
---
Latest from Bleacher Nation: